What 208 people say about Het Oude Dykhuys
Write a review
---
Absoluut aanbevolen, lekker, veilig in covid 19 tijd , uitstekende kwaliteit. Niet de meest innovatieve keuken, maar alles uitstekende gegaard, opgemaakt en uitgeserveerd. Mooi geportitioneerd en tijdens de restaurantweek een onovertroffen prijs/kwaliteits verhouding waarbij "huiswijnen " boven gemiddeld zijn en nog tegen een faire prijs worden aangeboden.
wilfried van den elshout
at 01 October 2020
Verified
---
prima restaurant met dito bediening
Evelyn Dekker
at 30 September 2020
Verified
---
"Heerlijk"
Weer heerlijk gegeten. Er werd goed rekening gehouden met mijn intoleranties. Vriendelijke bediening, alles goed verzorgd en lekker. Wij komen zeker nog eens terug.
Enige minpuntje, de akoestiek. Het is snel lawaaierig met veel mensen die steeds harder praten.
Maaike
at 28 September 2020
Verified
---
"Overtuigend goed"
Het was erg goed! Zelfs onze dame van 6 heeft er van genoten.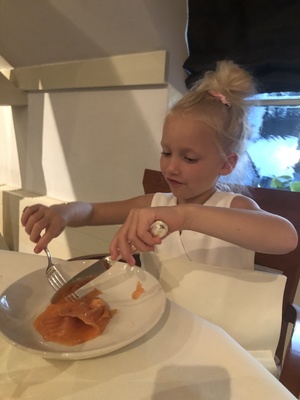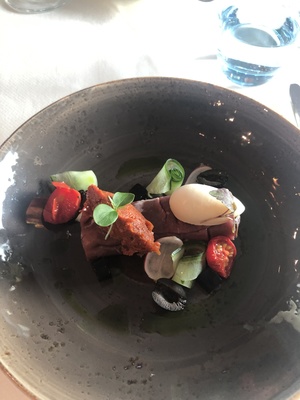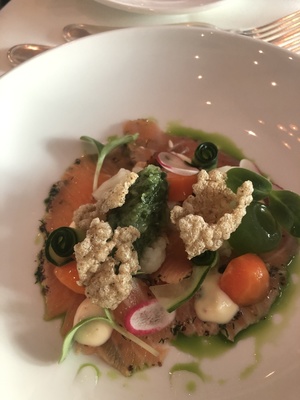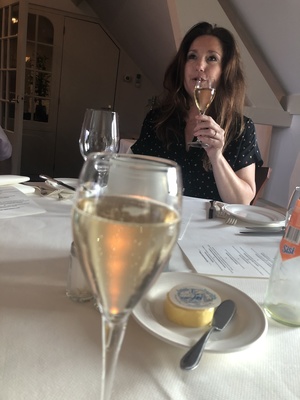 Gerard Brouwer
at 27 September 2020
Verified
---
Een gezellig en sfeervol restaurant waar wij zeker terug komen.
Carla Hielckert
at 26 September 2020
Verified
Lisserdijk 567 2165 AL Lisserbroek
About Het Oude Dykhuys
Restaurant Het Oude Dykhuys in Lisserbroek is a classic and atmospheric restaurant. This is the ideal place to relax and enjoy a delicious lunch or dinner. At the beautiful bar of the restaurant, you can enjoy an aperitif.
The kitchen is entirely French and uses the best ingredients, recipes, and techniques. They are known for the combination of classic simplicity and pure class. From the Haarlemmermeer Victoria potatoes, delicious fresh chips are made.
The restaurant has a wine cellar. Every evening a special wine package is put together. For example, the best wines are served with your lunch or dinner.
Reserve a table
Reserve a table