What 33 people say about Amici
Write a review
---
"Goed eten, prima service en goed prijs kwaliteit verhouding"
Lekker gegeten 👍🏻
Robby van Roosmalen
at 19 August 2020
Verified
---
Perfect gegeten 🤩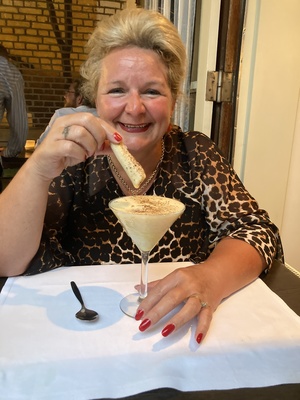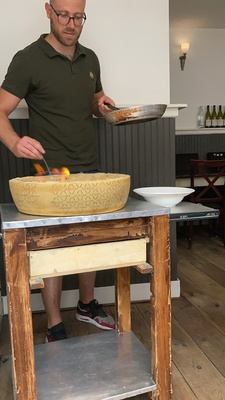 Nicole Pothof
at 09 August 2020
Verified
---
Goed eten en grote porties.
J. Wondergem
at 01 March 2020
Verified
---
Gezellig en lekker
Jacky
at 29 February 2020
Verified
---
"Héérlijk gegeten."
Relaxed qua sfeer en lekker gegeten
Jaap
at 22 February 2020
Verified
Van Speijkstraat 43 2518 EV The Hague
About Amici
This Neapolitan specialty restaurant Amici is located at Van Speijkstraat 43 in The Hague. Restaurant Amici is a family business from Naples, Lucrino. The owners know the Neapolitan cuisine like no other. In addition to the delicious Italian dishes, they also serve the tastiest wines at the best temperature. Borgo Antico has been around for more than 25 years and is still run by the Neapolitan family.
Reserve a table
Reserve a table