What 112 people say about Bistro Puur
Write a review
---
Lekker gegeten en ruime keuze van de menukaart.
FrankG
at 15 March 2020
Verified
---
prijs/kwaliteit van het eten was goed. Het was erg druk en rumoerig, maar we hebben lekker gegeten.
Marianne
at 14 March 2020
Verified
---
Heerlijk gegeten, goede wijn en vlotte spontane bediening
Irene Smellink
at 29 February 2020
Verified
---
"Puur en lekker eten "
Heerlijk, puur en smaakvol eten. Mooi opgemaakt, lust voor het oog, voldoende hoeveelheid. Rustige omgeving.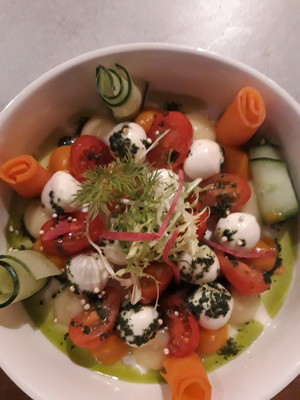 Yvonne
at 20 February 2020
Verified
---
Bistro Puur in Oldenaal is altijd Top. Het is een van de betere restaurants in Twente. Constante kwaliteit met heerlijke, smakelijke en verrassende combinaties. Een heerlijk 4 gangen Diner gegeten . Bistro Puur is zeer aan te bevelen.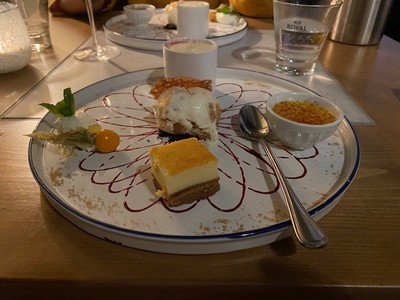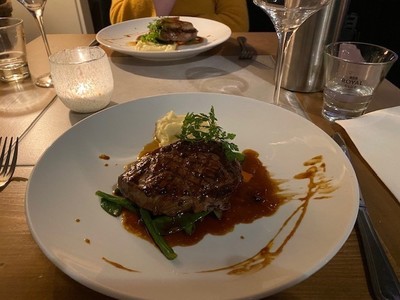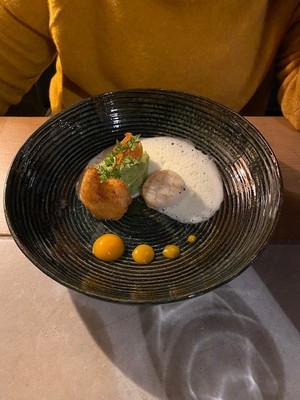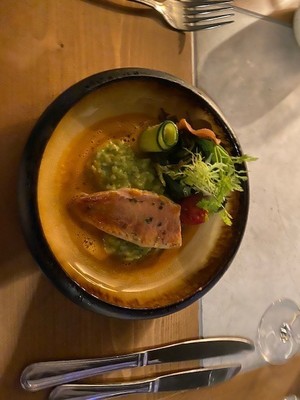 BBER7591
at 14 February 2020
Verified
Plechelmusplein 18 7571 EG Oldenzaal
About Bistro Puur
Located next to the Sint-Plechelmusbasiliek, in Oldenzaal, is the restaurant Bistro Puur.
When you enter the restaurant, you will be welcomed by a cosy and warm atmosphere.
The restaurant creates a relaxing atmosphere, where you can enjoy the delicious food and drinks.
The kitchen will blow your mind with the pure experience, which is based on fair-trade, delicious and seasonal products. There is a selection of amazing variated wines, that can be joined with the dishes.
In short, a pure total experience!
Reserve a table
Reserve a table