Deal
Chef Jan Huiskes takes you on a culinary journey in the heart of Oldenzaal, this often reserved deal is only available on a limited basis so make your reservation now!
Reserve a table
Reserve a table
Reservable till 29 February 2020
Not in combination with other offers
The price of the deal is per person
Reserve for free and pay in the restaurant
Only valid for online reservations through www.diningcity.nl
What people say of Bistro Puur
Write a review
---
"Puur en lekker eten "
Heerlijk, puur en smaakvol eten. Mooi opgemaakt, lust voor het oog, voldoende hoeveelheid. Rustige omgeving.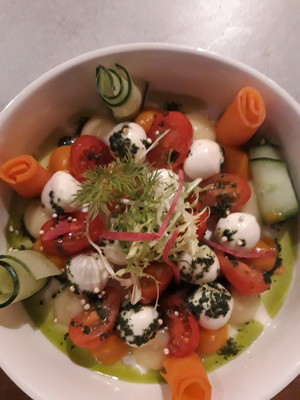 Yvonne
at 20 February 2020
Verified
---
Bistro Puur in Oldenaal is altijd Top. Het is een van de betere restaurants in Twente. Constante kwaliteit met heerlijke, smakelijke en verrassende combinaties. Een heerlijk 4 gangen Diner gegeten . Bistro Puur is zeer aan te bevelen.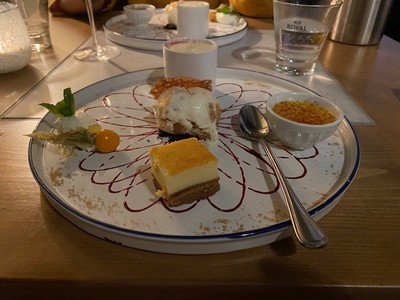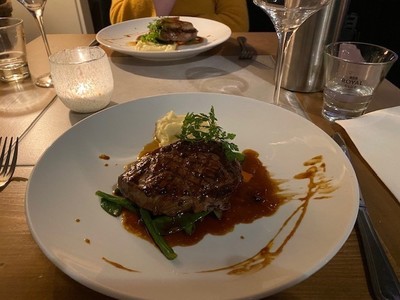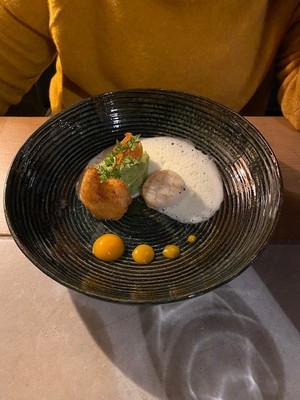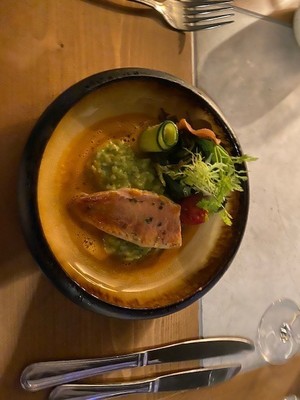 BBER7591
at 14 February 2020
Verified
---
Lekker eten en heel mooi opgemaakt. Het oog wil ook wat.
Crolus
at 03 February 2020
Verified
---
"Lekker"
Lekker gegeten
Gemma Borgerink
at 01 February 2020
Verified
---
"Heerlijk diner voor twee"
Heerlijk met mijn man gegeten, 3 gangen keuze menu, met kortingsbon. Hier heel flexibel in, korting op de totale rekening.
Steakmessen zijn wel aan te bevelen .....
Irene Smellink
at 27 January 2020
Verified
Plechelmusplein 18 7571 EG Oldenzaal
About Bistro Puur
At Bistro Puur in Oldenzaal they are very hospitable. The kitchen is classic with a modern twist. You know what to expect but it is still a tasty surprise.
Enjoy a la carte or from a 3 course menu of original salads or pure desserts.
Reserve a table
Reserve a table