Deal

3 course Rising Star dinner + complimentary 4th course

€37.50
During the National Restaurant Week, top restaurants offer a fantastic and also a very affordable surprise menu. An offer you don't want to miss!
Based on reviews restaurant Vooges Strand has been selected as one of the top participating restaurants.
Would you like to enjoy the 3 course Rising Star dinner + complimentary 4th course at restaurant Vooges Strand for only €37.50?
Book your table now!
Please note. Seats are limited. Online reservations are mandatory.
Are there any dietary requirements? Please mention this on the reservation form so the restaurant can take this into account.
Reserve a table
Reserve a table
Reservable till 31 October 2020
Not in combination with other offers
The price of the deal is per person
Only valid for online reservations through www.diningcity.nl
What people say about Vooges Strand
Write a review
---
Voor een 'strandtent' allemaal prima kwaliteit eten en vriendelijke bediening!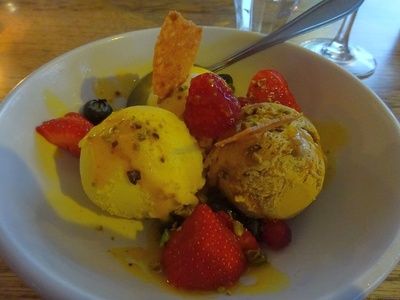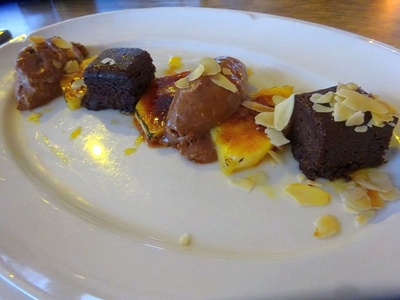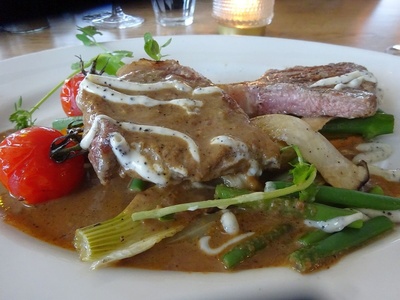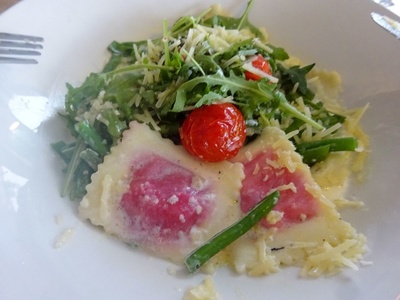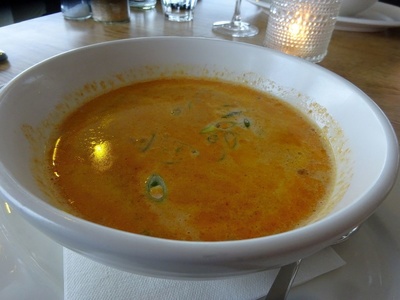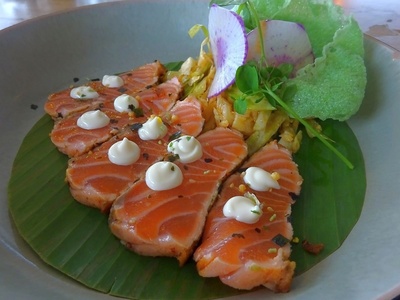 Paul Schnek
at 09 September 2020
Verified
Paulus Loot 1A 2042 AA Zandvoort
About Vooges Strand
A super fancy beach tent suitable for young and old? Then you are at the right place at restaurant Vooges Strand in Zandvoort! Here you can enjoy culinary delights and at the same time completely unwind. Fancy a delicious sandwich or just craving oysters? It's all possible at Vooges Strand. We only work with fresh products of sublime quality. This is certainly reflected in the excellent creations on the plate.
The Vooges Strand team is very friendly and helpful, making you feel right at home. One thing is certain, at Vooges Strand you always feel welcome and you can enjoy the beautiful view and the amazing dishes undisturbed.
Reserve a table
Reserve a table