What 271 people say about Restaurant Vivendum*
Write a review
---
"Leuke avond met lekker eten."
Wij keren snel terug.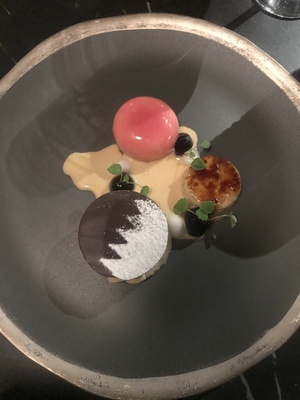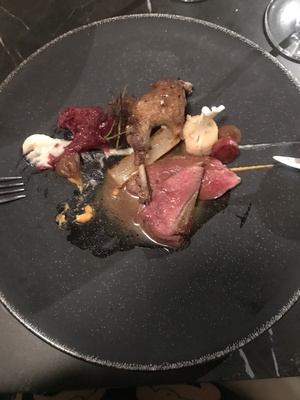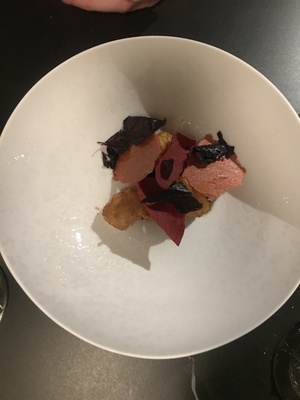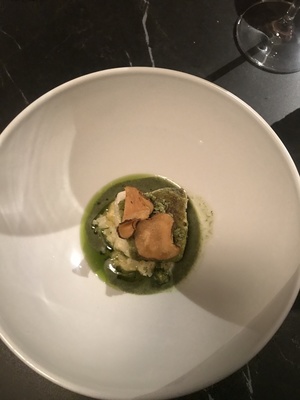 Isaura
at 14 March 2020
Verified
---
Lekker menu. Wachttijden tussen de gangen iets te lang.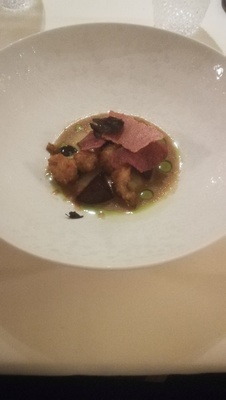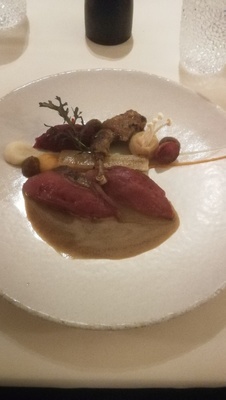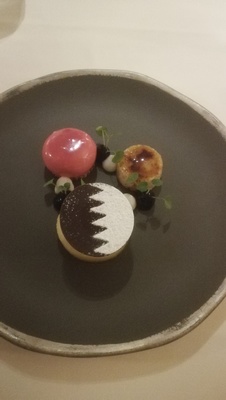 Mark Leuris
at 14 March 2020
Verified
---
Top!!
Vandeput Geert
at 03 March 2020
Verified
---
Heerlijk eten, lieve bediening, maar wel Lang moeten wachten op de aperitief. Het was dan ook helemaal vol en het leek of ze de start van de service even onder controle moesten krijgen
Imke
at 03 March 2020
Verified
---
"Alles wat je wensen kan."
Van ontvangst tot afscheid, vriendelijkheid en gastvrijheid en topkwaliteit ten top.
Tip, die extra voorgestelde gang is een echte aanrader.
Tot de volgende keer.
Karin Janssen
at 09 December 2019
Verified
Vissersstraat 2 3650 Dilsen-Stokkem
About Restaurant Vivendum*
Restaurant Vivendum* is located in Dilsen-Stokkem in an old Chapelain's house. The restaurant is on the ground floor with a private room for up to 12 people with an open fireplace and a semi open plan kitchen.
Our cuisine is light, refined and innovative with the use of as much local products as possible. In the summer there is a beautiful terrace to enjoy with a view of the flood plains and lake.
On sunny days, the beautiful garden terrace, crowned as the most beautiful terrace in Belgium, is a green oasis of peace.
During the warmer months, let yourself be pampered with culinary delights with a "dinner outside".
Reserve a table
Reserve a table