What 932 people say about 't Amsterdammertje*
Write a review
---
Het was vorige week een fantastische en fijne avond om te vieren dat mijn vriendin en ik 3,5 jaar samen zijn. Echt schilderijtjes op een bord, die ook nog eens onwijs lekker smaakten. En met een bijpassend wijntje en de meest vriendelijke en attente bediening was het optimaal genieten en zeker voor herhaling vatbaar.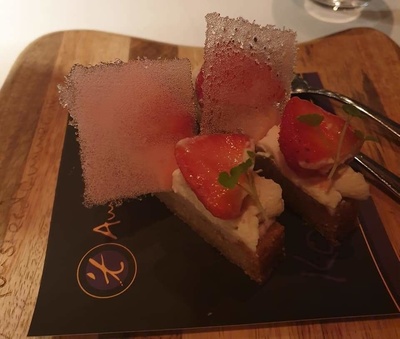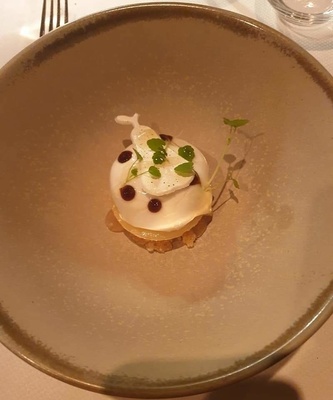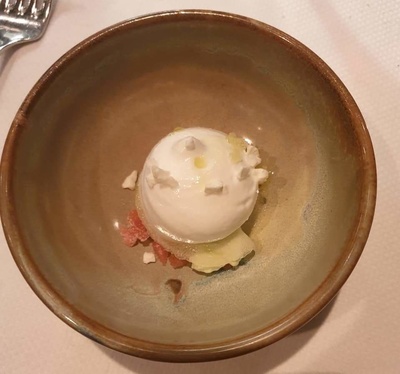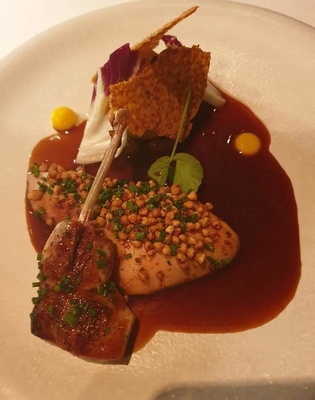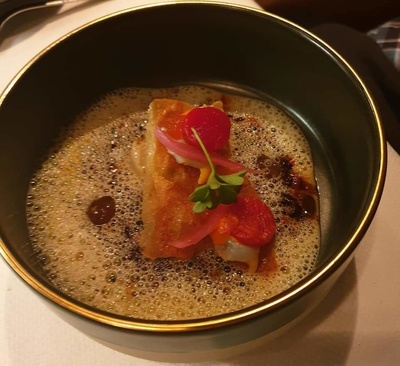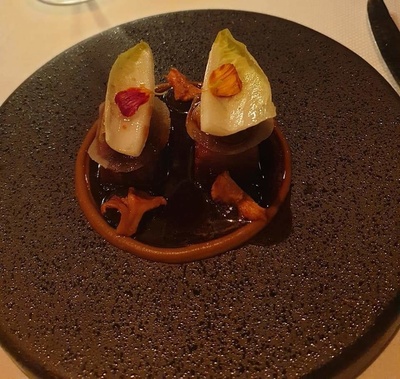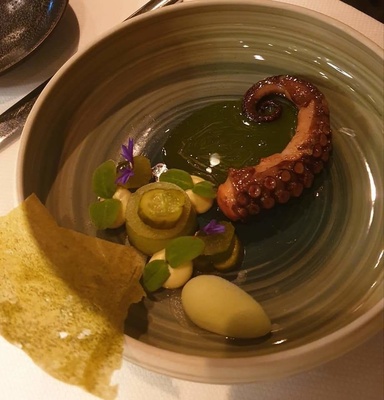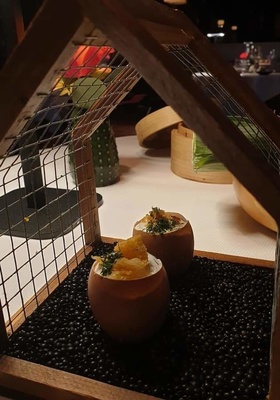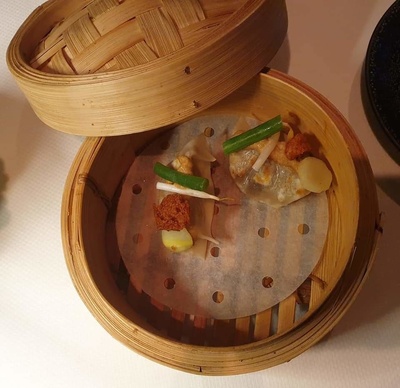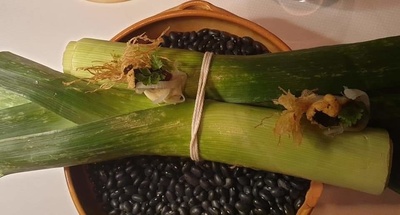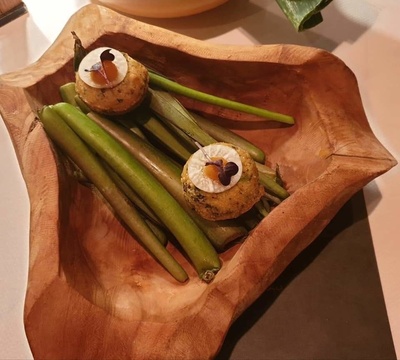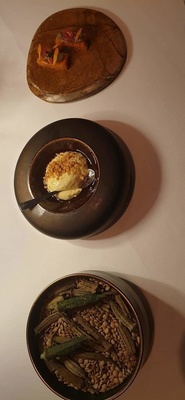 Martijn Klijn
at 16 October 2020
Verified
---
"Super lekker gegeten"
Het eten was heerlijk, veel verschillende amuses. Ook een goed wijn arrangement. Al met al een zeer geslaagde avond en voor herhaling vatbaar.
Harry
at 15 October 2020
Verified
---
"Heerlijk!"
Top service with a smile! Lekker eten, duidelijk waarom het Amsterdammertje een toprestaurant is.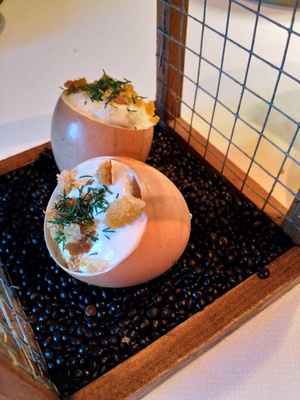 Rene Treur
at 09 October 2020
Verified
---
Helemaal top conform verwachting en eerdere ervaringen. Type achtergrondmuziek is niet mijn ding, maar voor de doelgroep ongetwijfeld geschikt
Henk Vos
at 08 October 2020
Verified
---
Heerlijk gegeten. De vele speciale amuses maken het een feestje
petra
at 08 October 2020
Verified
Rijksstraatweg 119 3632 AB Loenen aan de Vecht
About 't Amsterdammertje*
Restaurant 't Amsterdammertje is located in Loenen aan de Vecht. Since the 80's 't Amsterdammertje has been an understanding in the Gooi- and Vechtarea. It was one of the first brasseries in the country to offer a 3 course menu.
Chef André Gerrits started his professional career as a chef at Restaurant de Kromme Dissel. After gaining work experience in various kitchens and taking his culinary skills to a higher level, he took over 't Amsterdammertje in 2009 together with his wife Genevieve. Success soon followed, because in November 2010 't Amsterdammertje was awarded a first Michelin star.
Worlds come together in the beautiful monumental old Dutch farm of this restaurant. Chef André and his team take you into the worlds of gastronomy, design, culture and craftsmanship. High-quality culinary dishes from international cuisine are inspired by the seasons and served by a passionate and driven team.
Behind all dishes there is a story and the guests are invited to take part in this experience. Together with the sommelier the chef works on the wine-food combination for each dish. These are mainly pure and organic wines from all over the world with a preference for wines from Germany, Austria and Northern Italy.
Be surprised by the culinary dishes that 't Amsterdammertje has to offer.
Reserve a table
Reserve a table